Two New Releases This Month
M/M police procedural and M/M historical romance
1 May 2021
---
This month I have not one but two new stories coming out!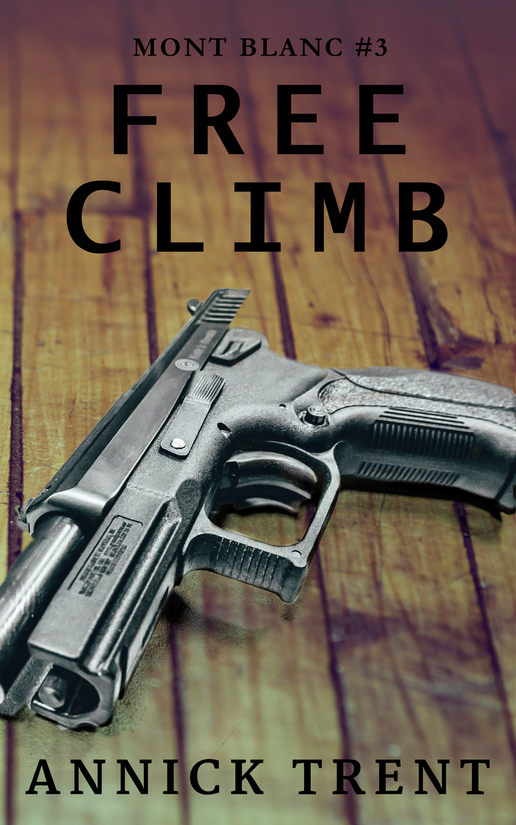 Free Climb is the third installment in my series of M/M novellas following crime scene investigator Yohan Maurel and his developing relationship with bodyguard Salvatore Oakes.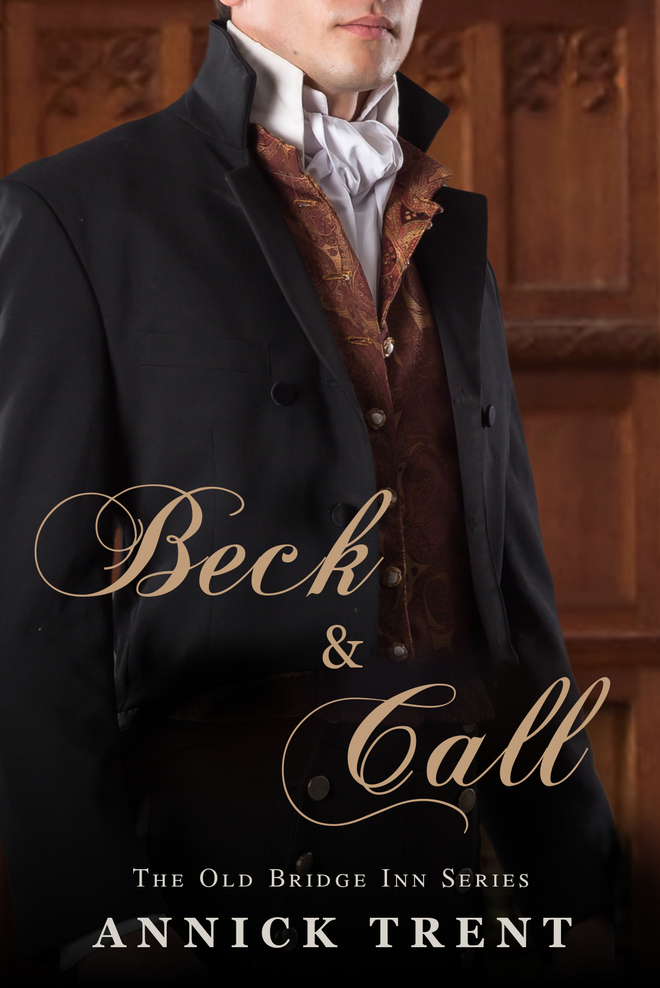 Beck and Call is a stand-alone M/M historical romance novel about William and Edwin, two valets who try to build a relationship during hidden moments snatched in the servants' quarters—until a secret from Edwin's past threatens to drive them apart.