The Mont Blanc Series
These novellas are listed below in reading order.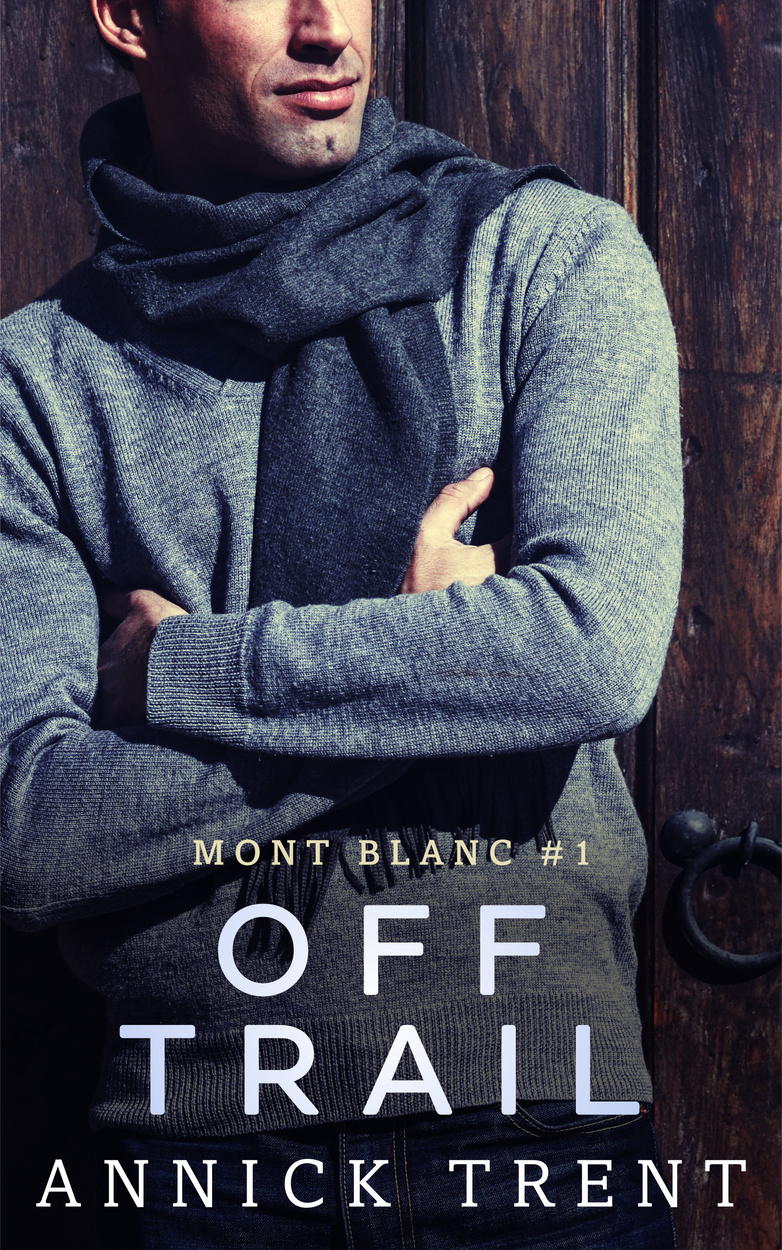 Off Trail (Mont Blanc #1)
Contemporary M/M romance; crime fiction (100-page novella)
Crime scene investigator Yohan Maurel keeps a strict guard over his heart, never letting himself get too close to on-again, off-again boyfriend Salvatore Oakes, a private bodyguard and muscle-for-hire. Several months after their casual arrangement peters out, their paths cross professionally when Oakes turns up at one of Yohan's crime scenes, a fatal shooting in an Alpine ski resort.
As their romance rekindles, Yohan realises Oakes feels more strongly about him than he ever dared hope. There's just one problem: Oakes has always been a player, never hiding his string of casual partners and one-night stands. Committing to Yohan will be a significant change for him.
Yohan always knew he could get hurt in this relationship, but now he begins to suspect that Oakes is just as deeply invested. Will he lose Oakes for good if he can't make a leap of faith and trust Oakes with his heart?
Then new evidence comes to light in Yohan's murder investigation that may shatter their fragile bond before ever it had a chance to grow...
Buy from Amazon
---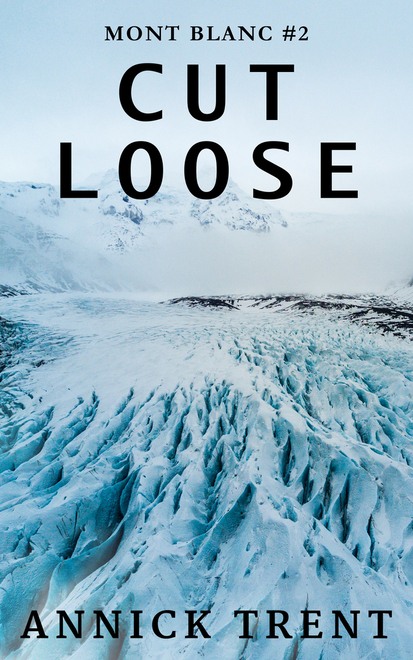 Cut Loose (Mont Blanc #2)
Contemporary M/M romance; crime fiction (100-page novella)
Crime scene investigator Yohan Maurel has never been a demonstrative man, but he is quietly happy in his new arrangement with private security expert Salvatore Oakes. Over the past six months, their relationship has been going better than Yohan ever would have hoped, and he's confident Oakes feels the same way.
He has returned to mountain rescue volunteering, his team of forensic investigators is successfully closing cases, and it's the height of summer in the Arve valley—a summer Yohan intends to enjoy with Oakes.
But when an Alpine glacier gives up the body of a long-lost hiker, one of Oakes' exes shows up at the crime scene. As the investigation progresses, Yohan begins to question whether he and Oakes can truly be what the other needs. He finds himself juggling the case, his own desires—and the unnerving, amazing reality of being entrusted with Oakes' unguarded heart.
Buy from Amazon
---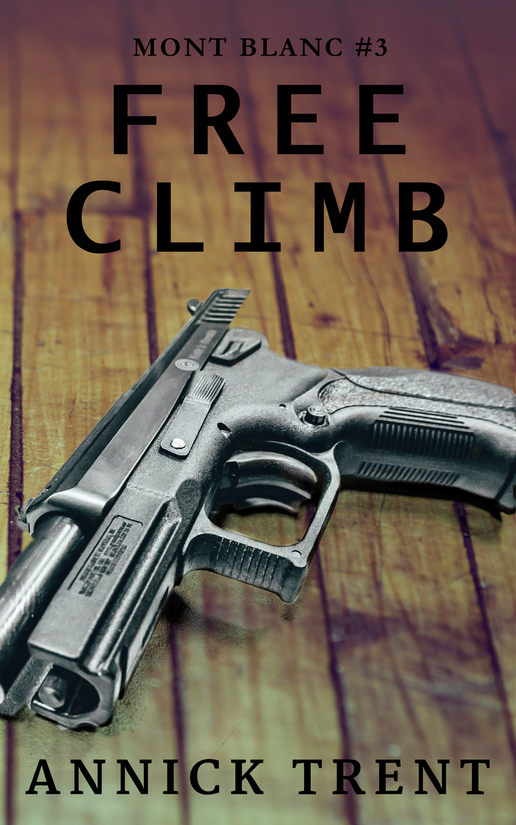 Free Climb (Mont Blanc #3)
Contemporary M/M romance; crime fiction (100-page novella)
Forensic investigator Yohan Maurel must call on his knowledge of ballistics when a series of gun-related crimes sweeps his team's jurisdiction. And when his boyfriend Oakes is shot and injured while on duty, the blow hits closer to home.
As Oakes recovers, he and Yohan find themselves spending more time together than ever before. In between crime scenes and lab work, Yohan meets Oakes' family and learns a little more about his past. Oakes has often joked that Yohan has hidden depths, but it's his partner's hidden depths that Yohan wants to understand.
They have come a long way since the rocky start of their relationship, but there are some conversations they cannot put off any longer.
Buy from Amazon
---
Other works by Annick Trent
Historical romance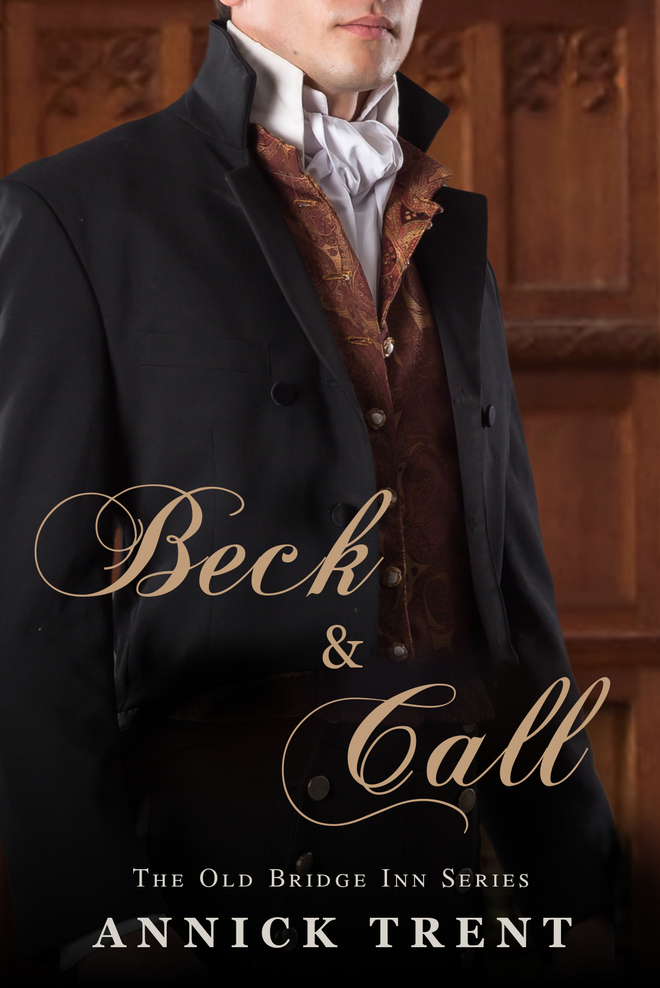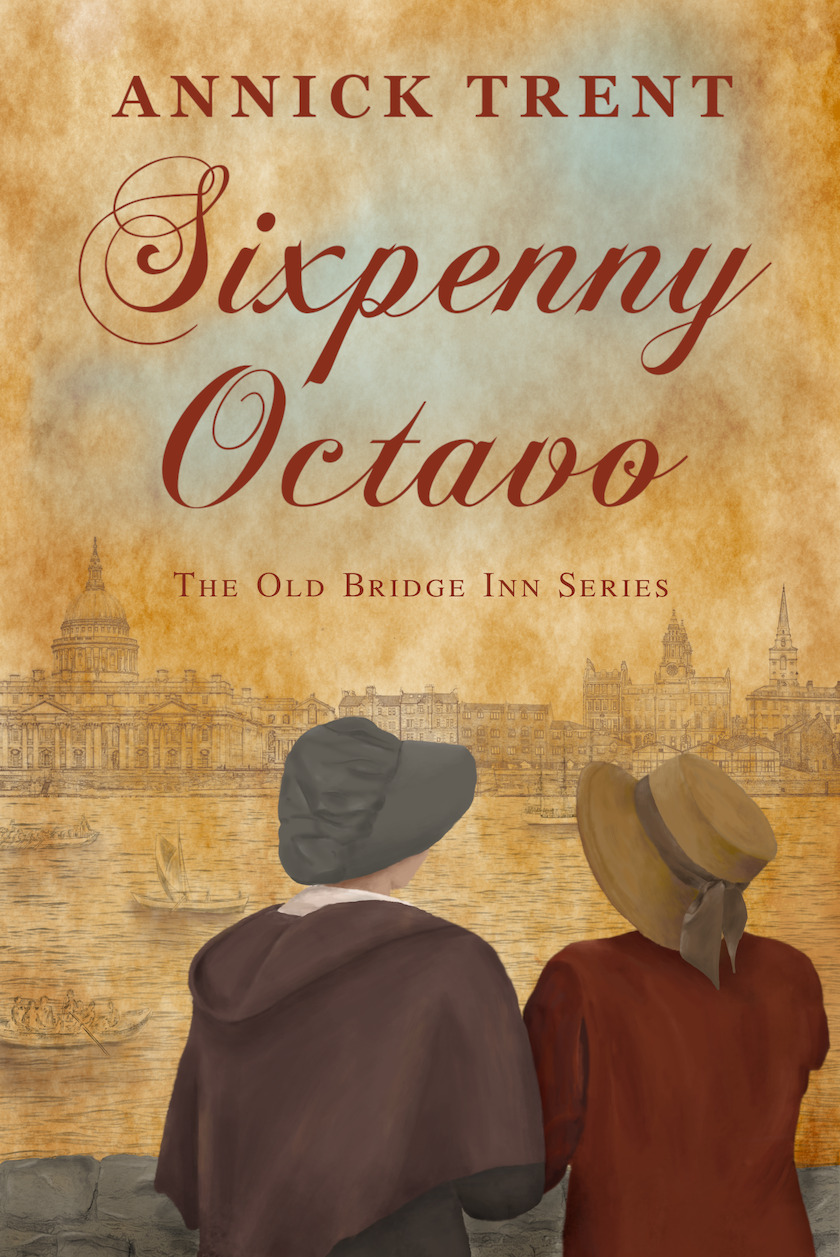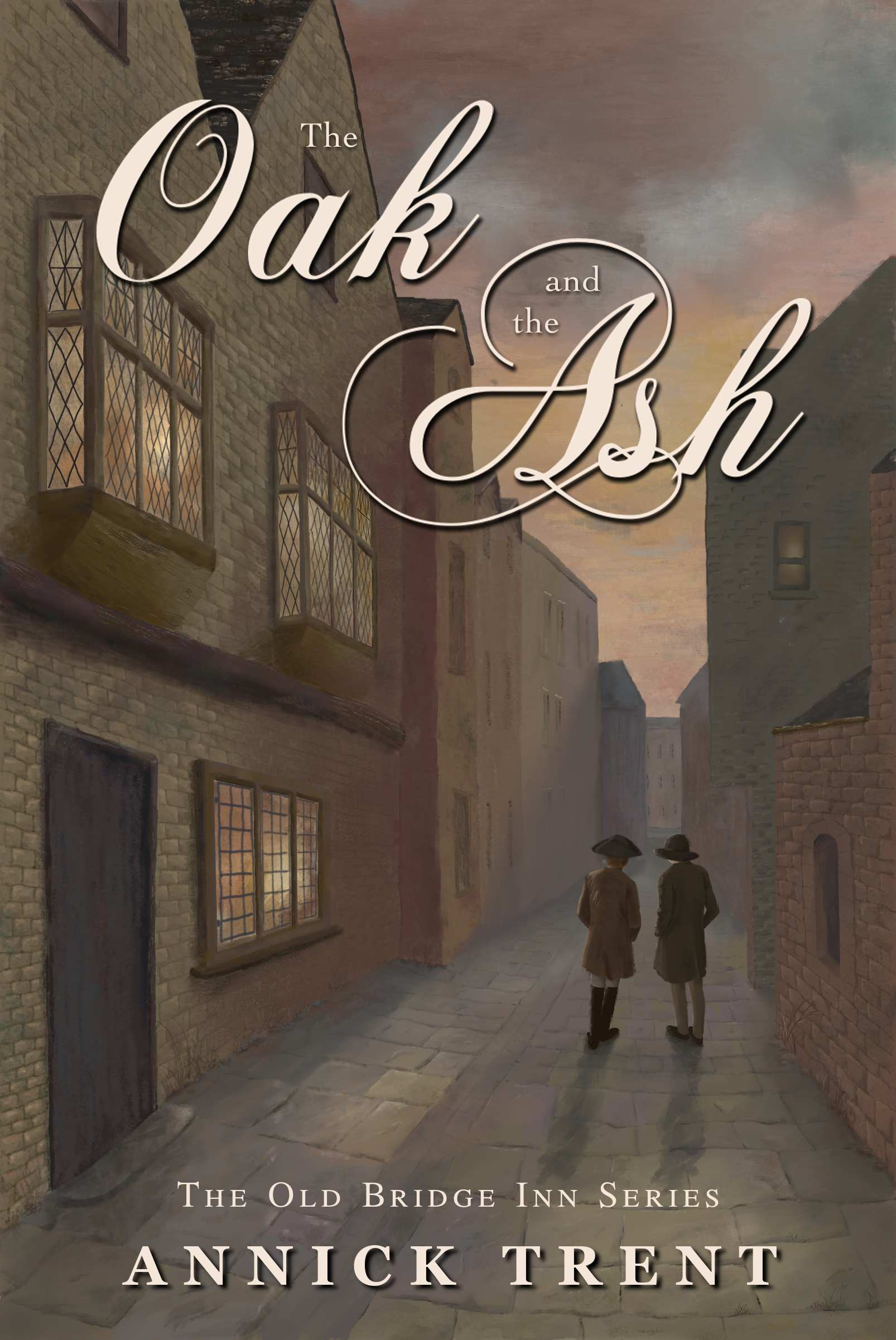 ---
Want to be notified of future releases?