Favourite History Podcasts
Fiction and non-fiction podcast recs
6 August 2021
---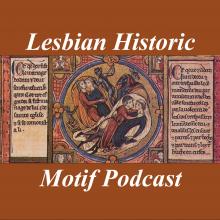 Lesbian Historic Motif Podcast
"A show about queer women in history and historic literature, plus coverage of the field of sapphic historical fiction."
Long-running, wide-ranging, and highly informative series about wlw throughout history, from antiquity to the 20th century. Some episodes concentrate on a certain topic or historical figure, while others are interviews with authors of historical sapphic romance, usually including discussion of novels/media they've consumed and enjoyed. This podcast is a great place to get recommendations for what to read next, and the associated
Lesbian Historic Motif blog
is a goldmine of information.
---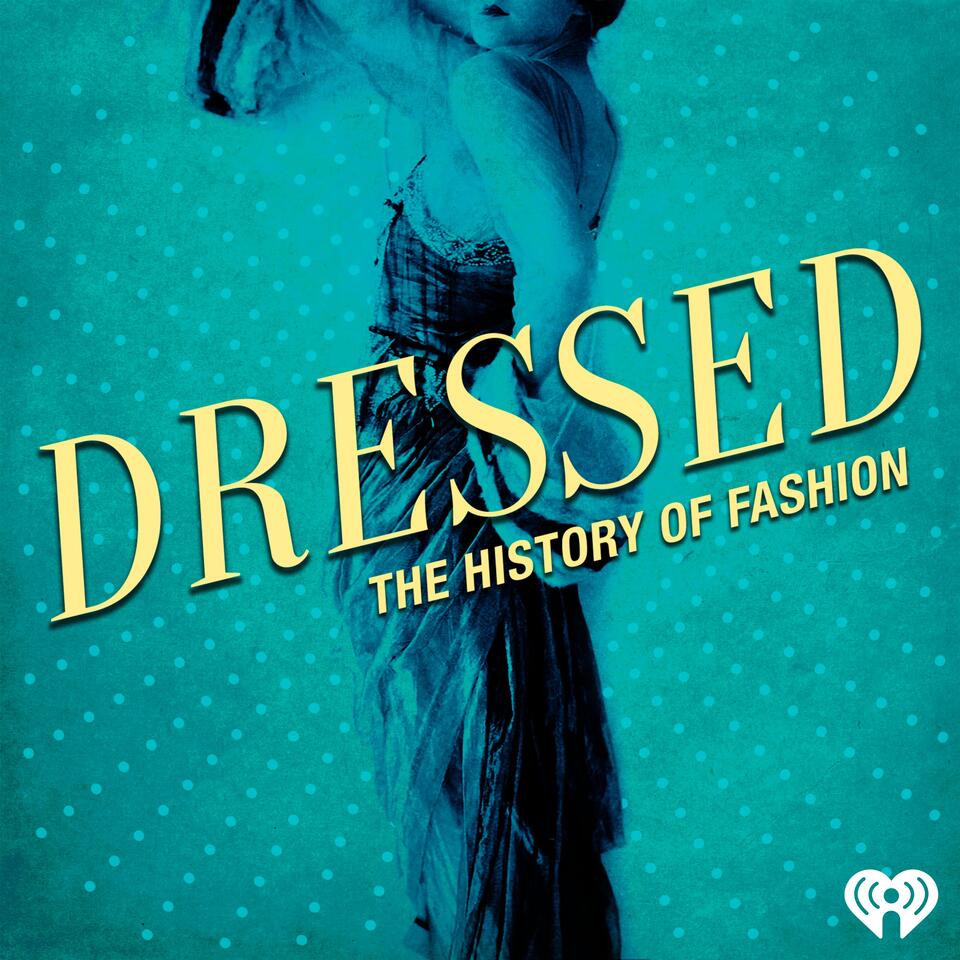 Dressed: The History of Fashion
A fascinating look at fashion throughout the ages. Some episodes are deep-dives into highly specialized subjects, such as the history of women's pockets or the historic symbolism of roses in fashion, while others are interviews with people who have been directly involved in particular fashion trends. The show tends to concentrate on 20th-century fashion, but there's plenty there for those of us who are interested in previous centuries! And even if fashion is very much a visual art medium, the audio-only podcast format never feels restrictive.
---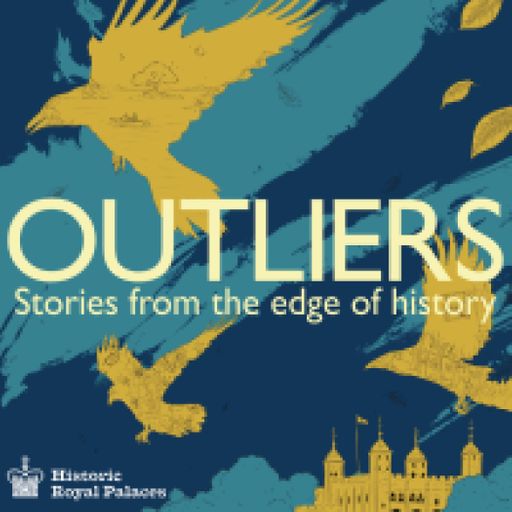 Outliers
"Stories from the edge of history"
Anthology series featuring the fictionalized first-person stories of historical figures associated in some way with one of the buildings managed by the UK charity Historic Royal Palaces, such as Hampton Court Palace or the Tower of London. And by historical figures, I don't mean queens, dukes, princes and the like, but rather scullery boys, clerks, ladies-in-waiting or prisoners. Each episode is accompanied by an interview with the author of that story, exploring how they went about combining fact and fiction, along with the resonance between their historical story and present-day issues.
A highlight is Episode 8 of Season 2, recorded using Original Pronunciation (i.e. English as pronounced in the time of Shakespeare)!
---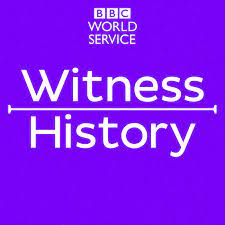 BBC World Service - Witness History
"History as told by the people who were there."
Each short episode features statements taken from interviews with people who were witness to significant events in world history, put into context by the series narrator. This fascinating series spans the globe, and an impressive variety of themes, from a Northern Irish doctor who launched the first portable defibrillator in the 1960s, to the captain of the Rainbow Warrior, the first African American female reporter at the Washington Post, a woman caught up in the Biafran civil war, the Japanese politician who pushed for the legalisation of the contraceptive pill in that country in the 1990s, the Spanish mayor who launched the package holiday craze...
Of necessity, most episodes deal with events in the late 20th and early 21st centuries, but some use archive recordings from the early 20th century or feature people who came into contact with earlier events, such as the archeologist who excavated the lost grave of the 15th-century English king Richard III.