The Old Bridge Inn Series
This series of loosely connected stories can be read in any order. Each novel is a standalone romance.
Beck and Call
A standalone M/M historical romance (230-page novel)
By returning to England, Edwin Harrow hoped to escape the treacherous lover and false accusations he left behind on the Continent. But when his secrets leave him open to blackmail, the worst thing he can do is fall in love with his blackmailer's brother, kind and gravely charming fellow servant William Bell.
After five lonely years as valet to a reclusive country squire, William is fascinated by prickly, standoffish Edwin. He suspects he wants more than Edwin is ready to give, but he cannot resist trying to break through that defensive shell.
And William has secrets of his own, notably his involvement in one of the literary societies recently driven underground by the political climate. When Edwin's messy past catches up with them, will it spell disaster for them both?
---
Sixpenny Octavo
A standalone F/F historical romance (280-page novel)
Clockmender Hannah Croft's friend Molly has been arrested for her connections to a Jacobin club. In the tumultuous political climate of 1790s Britain, being in the wrong place at the wrong time is enough to land Molly in gaol. Hannah's one hope to free her lies in the testimony of housemaid Lucy Boone.
Lucy has spent her entire life moving from one household to another, never forming a true connection with her fellow servants—nor with her occasional lovers. She prefers it that way. When you can rely on yourself, why would you need anyone else? But when Hannah Croft asks for help, she cannot say no.
Working together to free Molly, the two women don't try to ignore their growing attraction. For Hannah, Lucy is a beacon of hope at a difficult time. And Lucy finds herself loving her new life, made welcome by Hannah and her friends.
But their situation is fraught with danger. Rumours abound of an informant in their midst, and a sinister man from the magistrate's office dogs Lucy's steps. One wrong move could land them in gaol—or splinter their new relationship from within.
---
The Oak and the Ash
A standalone M/M historical romance (280-page novel)
---
Harvest Season
A standalone F/F historical romance (50-page novella)
---
Other works by Annick Trent
M/M police procedural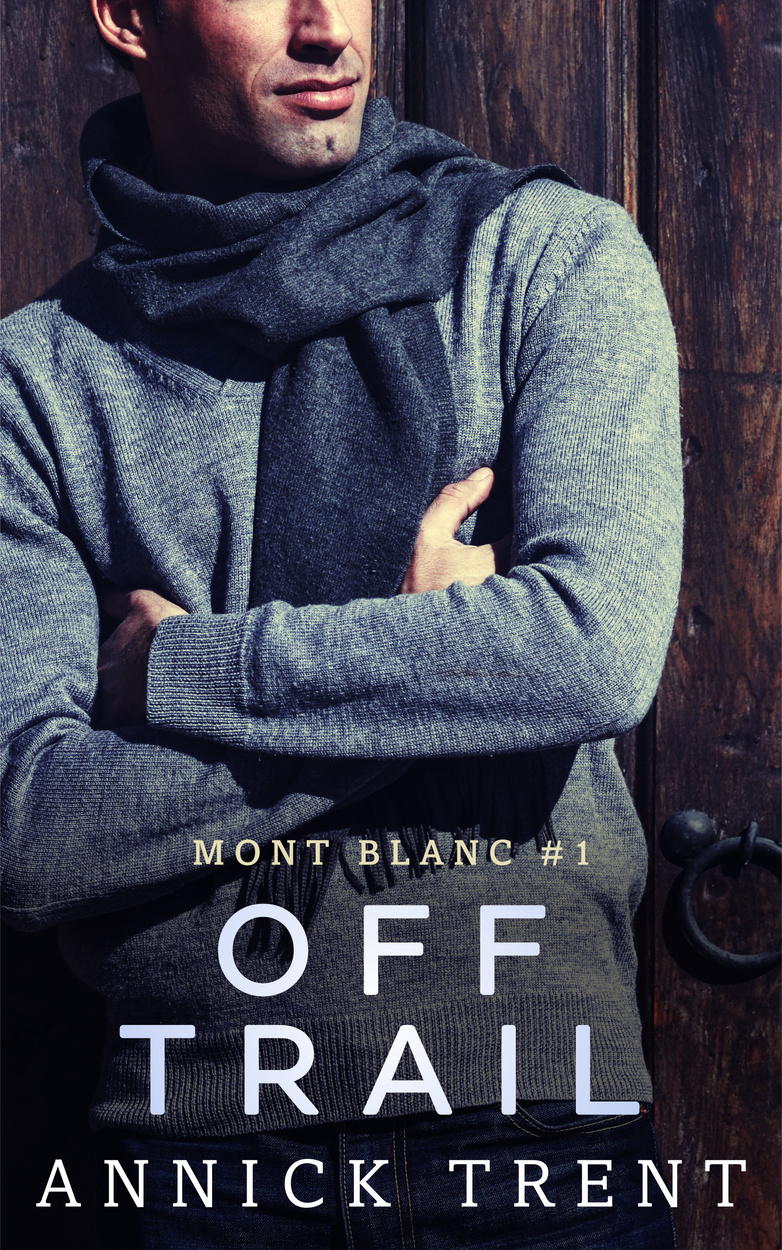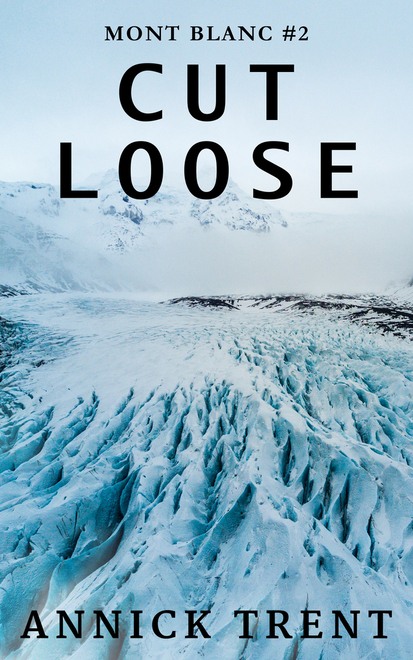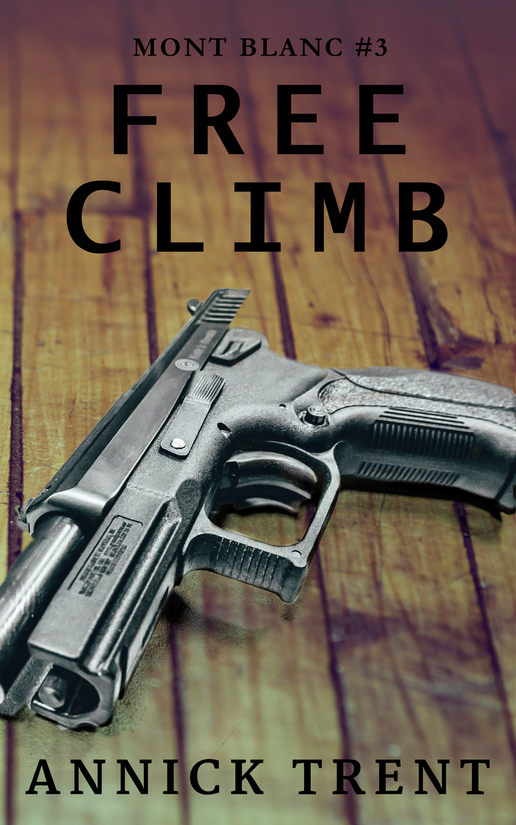 ---
---
Want to be notified of future releases?